If you or someone you know is looking to improve their education by getting into a private school, you (they) will be taking the ISEE or SSAT test along the way. Although any personal recommendations, school transcripts, and a great GPA go a long way towards getting into the best private school of your choice, you will need to take this exam as one of the requirements.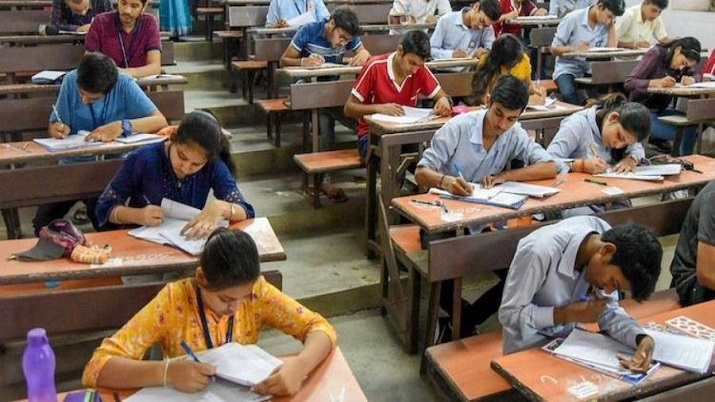 Because your education plays such an important role in your future, it pays to know what you're up against. The information in this article will cover the basics on these 2 tests that all private schools (military, boarding etc.) from grade school to high school require.
For most Boarding Schools as well as Military Schools, the SSAT (secondary school admission test) is most widely used. The SSAT test consists of 2 different levels. The lower level for grade and middle school, and the upper level for high school. The test is 155 minutes in length and consists of 4 multiple choice sections and 1 writing section check site.
As for the ISEE (independent school entrance examination) test, it is used for admission into the top private schools for middle or high school students. The ISEE test is 90 minutes long and also consists of 4 multiple choice sections along with 1 writing section just like the SSAT test.
Both the SSAT and the ISEE tests can be taken primarily during the fall and winter months. Regardless of which test you will need to take, both tests can be taken at many different locations throughout the US and Canada.
Regardless of which of the best private schools you choose to attend, you will be required to take an entrance exam. Now that you understand the basics of taking the ISEE, SSAT exam it's important to prepare yourself to ace it. After all, you did your research along the way to locate the best school option. Many people find a good prep course improves their test results greatly.