Many of those who succeed in real estate have foresight or the ability to predict the trends in real estate or even the developments that will happen in an area. Some properties do not seem like good money makers but with certain changes in the environment Abdo Romeo, migration patterns, city developments, etc. they may turn out to be really great investments. Of course, there are risks that need to be taken, and you have to analyze whether you can take the possible failures – emotionally and financially – that may be brought about by these risks. For those who are interested in engaging in such business, here are the top ten reasons people invest in real estate.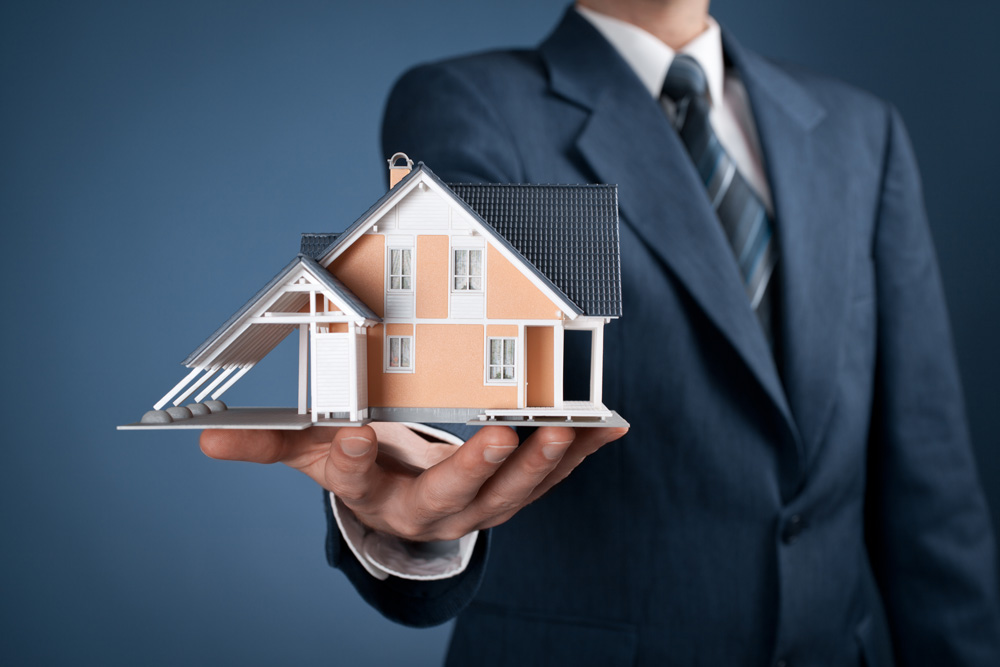 1. Real Estate Values Appreciate – this is especially true for areas where there is high demand for properties. Condominiums in cosmopolitan and highly populated cities, for example, can cost an arm and a leg but there it is very unlikely for these properties to depreciate in value especially if they are well maintained. Because of the ever growing world population and the increasing population density in cities, there will always be a demand for real estate. It's your choice whether you want to be the one renting in the future or if it's you renting out valuable space.
2. Real Estate Investment offers good profit – Investing in real estate is a proven method of increasing net worth and with a few sound decisions can earn you great profits.
3. Investing in Real Estate Involves Relatively Low Risk – this is true if you have done your homework and invest in good properties. Of course you will need a considerable amount of money to get into this kind of business but at least you know your money is now a tangible asset. You can even buy property under a financing arrangement so you don't have to shell out all your savings. Some financing companies will allow you to use the property as leverage for your loan. But for this to work you must have good credit history
4. Real Estate can Provide Steady Income – If you have made a good investment, you can recoup your investment from the income that the property will generate in a fairly good length of time. You need to earmark part of the income for renovations and repairs but generally, you should be able to earn good money from your investment.